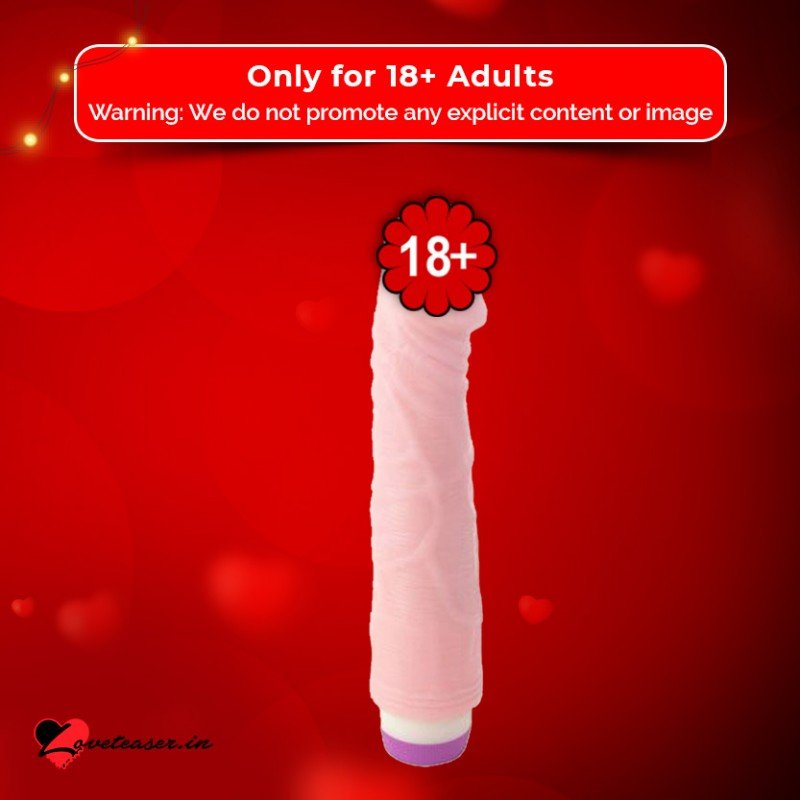 

right Super Natural Silicone Vibrator RSV-007
Secure payment
Delivery and Return Policy
Privacy Policy
Customers who bought this product also bought:
16 other products in the same category:
Function: Mr. Dong Realistic Vibrator RSV-017 is an incredible long Realistic Vibrator that would give women the pleasure to enjoy vaginal stimulation. Material: Being made of good quality Silicone, Mr. Dong Realistic Vibrator RSV-017 is high on safety and comfort. Colour: Beige Size: Mr. Dong Realistic Vibrator RSV-017 is 11 inches long, which is good enough to leave one satisfied. Special feature: The multi-speed vibration effect makes it user-friendly. Battery: With two AA batteries, Mr. Dong Realistic Vibrator RSV-017 operate for long hours.
This awesome vibrator is a brilliant pick for all those who are willing to stay orgasmic all the time. For being made of silicone, it ensures no harm to the skin and has neither any side effect. Once you hold it in your hand, you will find it quite hard and smooth to play with. Since the remote control has been provided, it would let you customize the vibrations as per your choice. Moreover, you will get those vibrations right at the tip that will get you going. Measuring 8.5 inches in length, 1.9 inches in width, and 6.25 inches as insertable length, it would perfectly cater to your sexual needs. You will require 2 AA batteries to keep up this gadget running.
Product: Magic Silicone Realistic Vibrator RSV-048
Category: Realistic Vibrator
Material: Silicone
Colour: Natural skin
Battery: 2 AA batteries