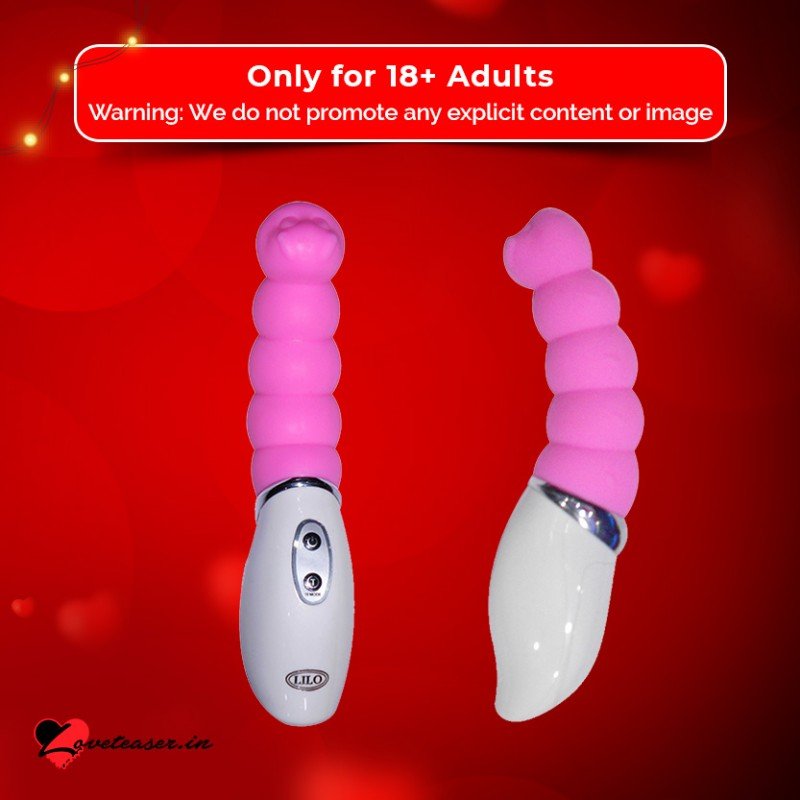 

Pround Insect G-Spot Vibrator GS-020
Secure payment
Delivery and Return Policy
Privacy Policy
Customers who bought this product also bought:
16 other products in the same category:
Desire Alice Luxury Vibrator LXV-032
If you want to take a sensual massage after a hectic day at home with the help of your partner, get this Desire Alice Luxury Vibrator. With this massaging device, you can now take this excitement to a new level. The material used is good quality silicone that makes it easy to clean and safe to use. Enjoy to the fullest during your intimate moments as the Desire Alice Luxury Vibrator creates an absolute soothing yet wild sensations on the female private part. It is also quite light in weight, sleek in look, and can be used with no effort at all. In fact, you will be able to carry it in your purse while travelling.
        

Made of silicone and ABS

        

USB rechargeable

        

Wireless

        

20 vibration modes
₹6,778.80
Regular price
-10%
₹7,532.00
Price
Men's masturbator with sucking pump is a must have item among your sex toys collection. This masturbator is the real stuff as it's good for foreplay and solo nights. It's made from TPR lifelike material and comes with a sucking pump for a lifelike experience.
₹6,778.80
Regular price
-10%
₹7,532.00
Price